For 10 years Diet For Living School has been home base for the world's best Certified Health Coach Program, our Certified Holistic Cancer Coach Training and our 700 member ABQ Raw Vegan MeetUp Group. Diet For Living School is Board Certified by the American Association Of Drugless Practitioners (AADP).
Our biweekly Diet For Living Newsletter is a wellness trailblazer with a loyal readership of over 3000 subscribers, a source of exceptional information on the wellness revolution.
To learn more about about who we are, read Paula's life changing ebook Diet For Living Cancer Free: What Worked For Me. It will open your eyes to the powers of healing the body with Detoxification Therapy and Lifestyle Change!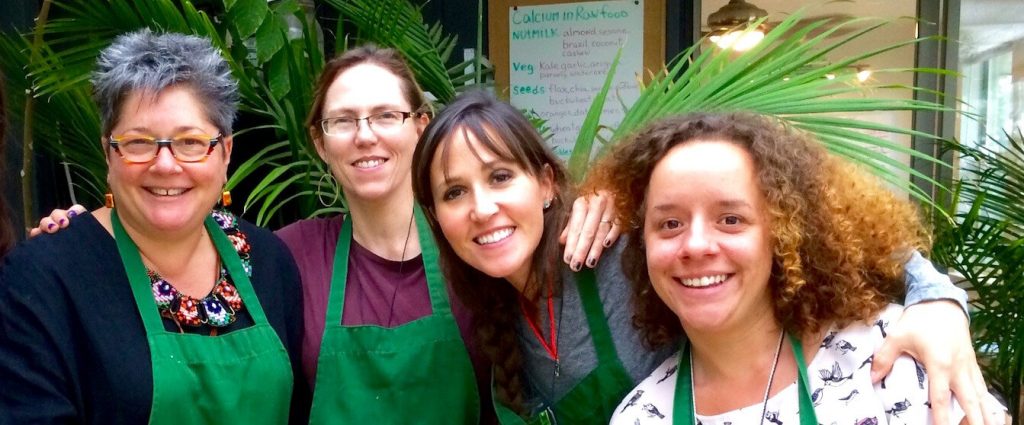 Located in Albuquerque, New Mexico